SPONSORSHIPS + COLLABORATIONS
If you love creating content and live for all things lashes, makeup, and beauty - we'd love to have you join The Lash Drip family! We are now accepting new ambassadors from all social media platforms including Instagram, TikTok, Youtube, bloggers, etc!
The Lash Drip babes receive exclusive access to new collections & discounts to share with your friends and family!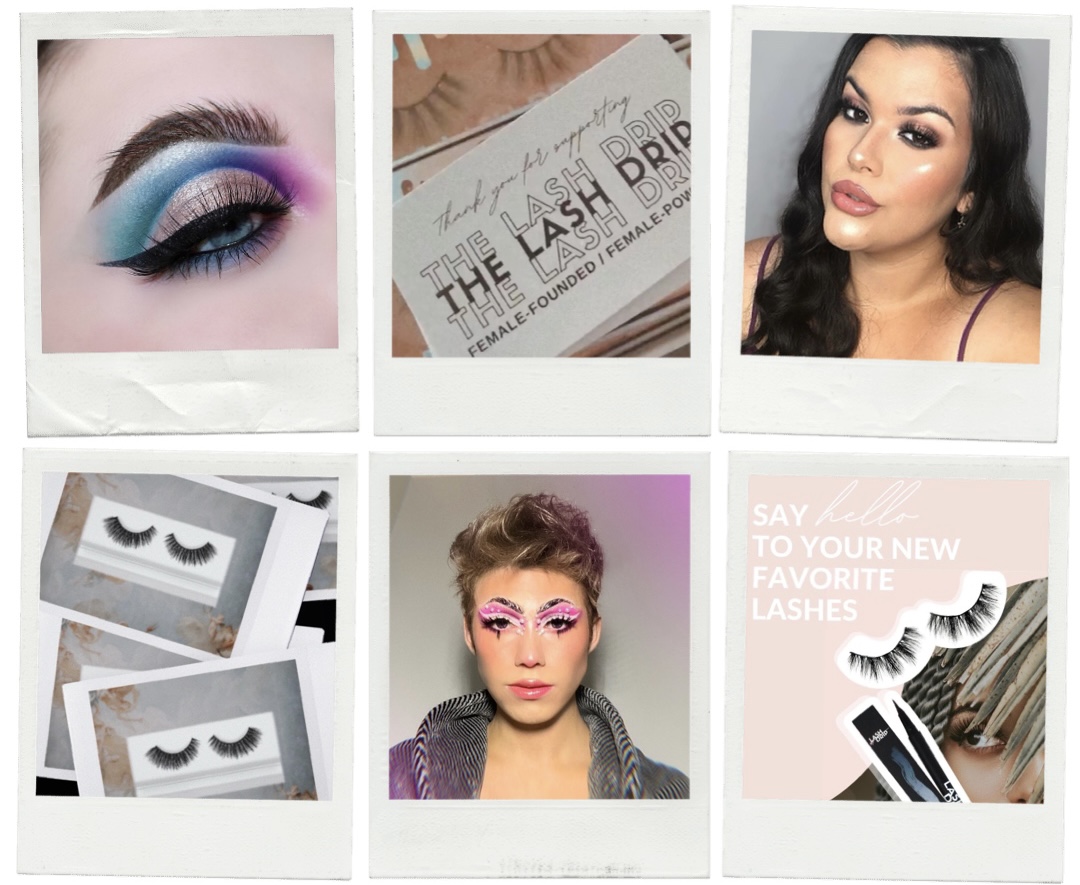 Benefits
- Your discount code of 20% for your followers
- Get 10% in commissions on successful referrals paid via PayPal/Venmo
- Unlimited power to promote however you like
- Track your commissions 24/7 with our online platform
- Be first to know about new launches
APPLY HERE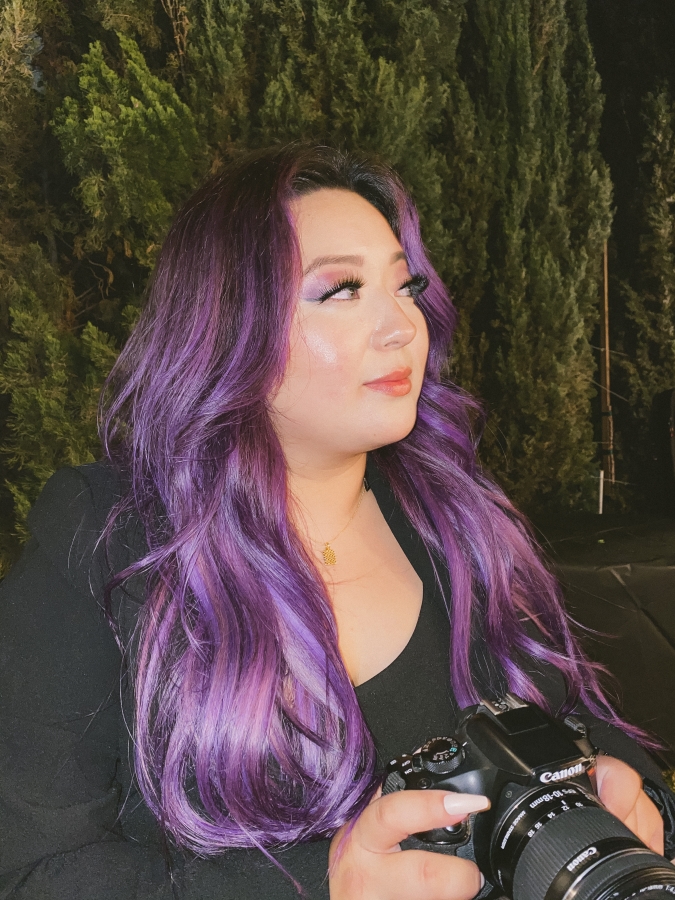 Requirements
- Follow @shopthelashdrip on Instagram & TikTok
- Active following on your social media accounts
- Excellent engagement with your followers
- Tag us across your social media platforms
- Include your personalized coupon code & "@shopthelashdrip partner" in your bio
We look forward to working with you!